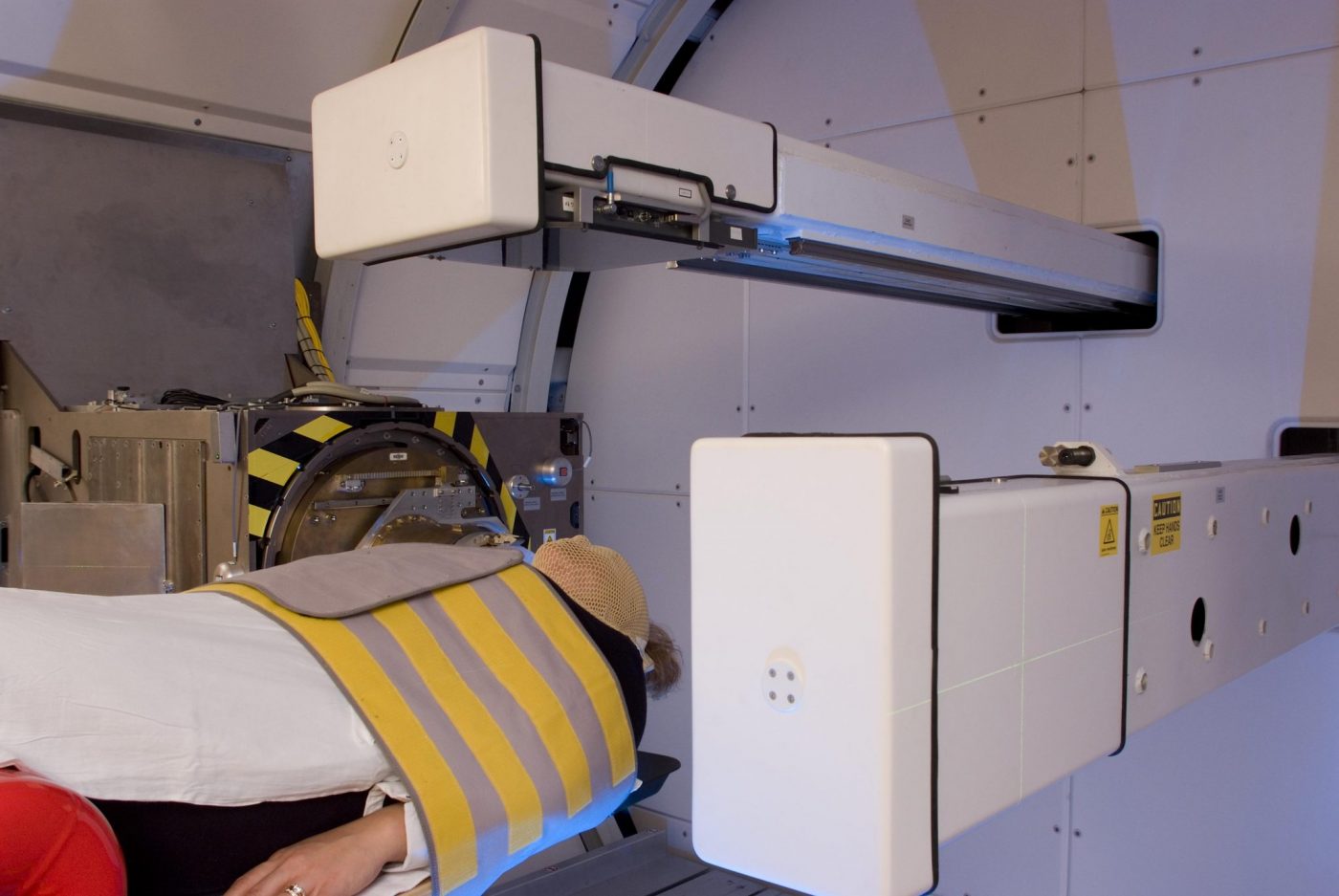 Healthcare
Healthcare fits into our vision of caring for the most needy segments of society. Not only does this sector require treatment facilities in various under-served parts of the world, but research and development is essential towards making progress in this field. SAH Global has actively pioneered the effort to bring vital cancer treatment solutions to the Middle East. Our network of Proton Therapy Cancer Treatment Centers and our Molecular Imaging Center, will revolutionize not only cancer care, but healthcare in the region.
Communication
SAH was a pioneer in bringing broadband via satellite to the Middle East in the early 2000's. This cutting-edge project was sold for a healthy return to our investors. Additionally, SAH pioneered telemedicine in some lesser-developed countries using this technology to bring much needed healthcare services to those in most need. With our deep experience in the communications sector, we are always looking for attractive investment opportunities to grow this side of our business.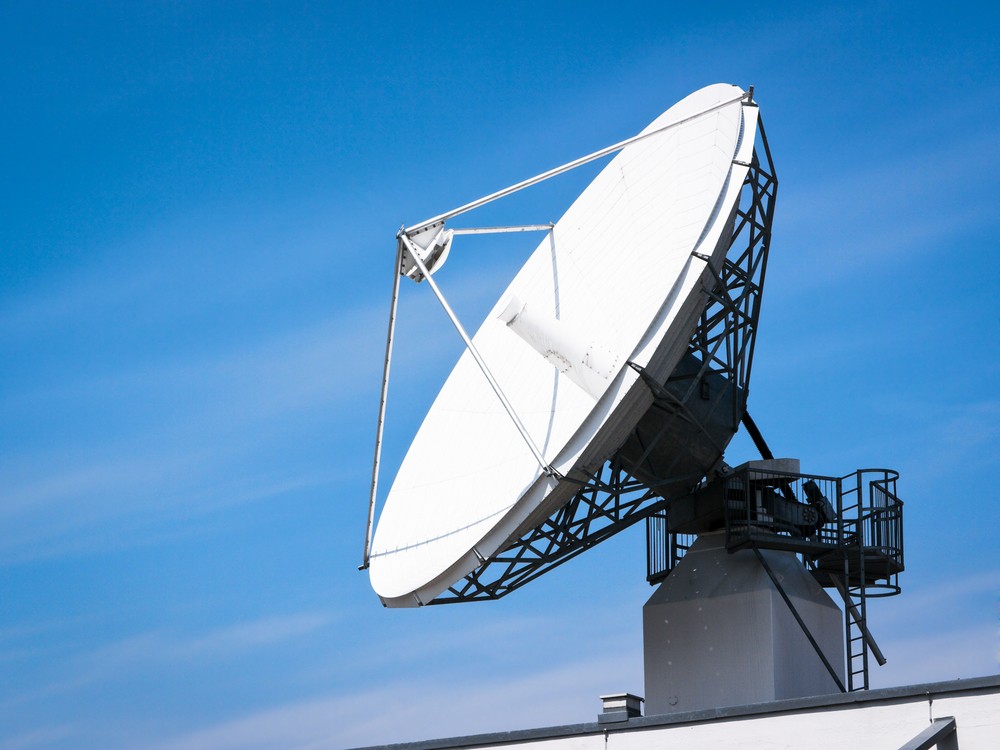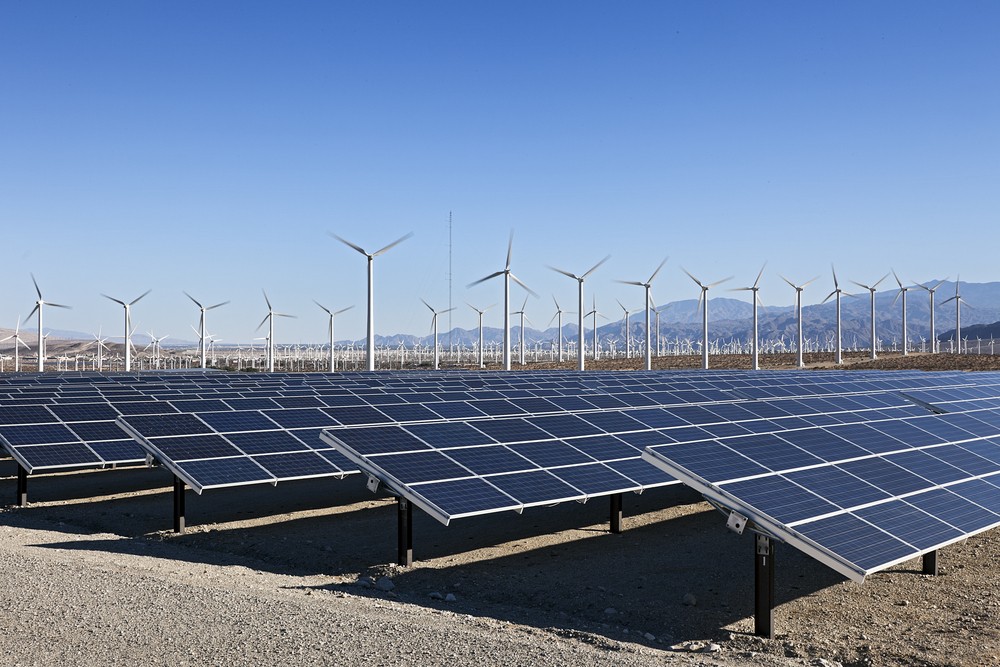 Green Energy
Green Energy is being called the great equalizer of the 21st century. By making Green Energy more available in the developing world, we can deliver more benefits to society. Additional, SAH Global strives to implement the latest in green technologies in all of our projects, from integrating carbon-neutral building supplies to sourcing building supplies locally to reduce our total carbon footprint.
Real Estate
Imagine a new chain of shariah-compliant hotels springing to life in America, or development of patient hotel-apartments to support our network of proton centers across the region. Our Real Estate division is constantly developing projects to support our other sectors as well as grow the profitability of our organization.