We believe that responsible and effective management of our relationships with our community, our employees and our environment translates into business success, and vice versa
Our Community
The success of our multi-sector projects will fuel the creation of sustainable communities while strengthening existing ones. We uphold our commitment to give back to the communities in which our operations are based by investing in projects related to education, infrastructure and healthcare. Our focus on fostering long-term regional development through viable community-based projects, at both the local and national level, will not only enrich businesses but better the lives of citizens; rich and poor; young and old.
Our People
We invest in our employees, advancing their skills through onsite training and educational programs so that they can strengthen our leadership position and fulfill their career objectives. Given the scope of our operations, the ambitious goals that we've set and the rise of educational standards in the developing world, our goal is to contribute to the development of versatile, competent employees who possess both the theory and practical experience to compete in today's globalized marketplace. Whether in finance, marketing, administration or engineering, there will be no shortage of challenges for the employees at SAH Global.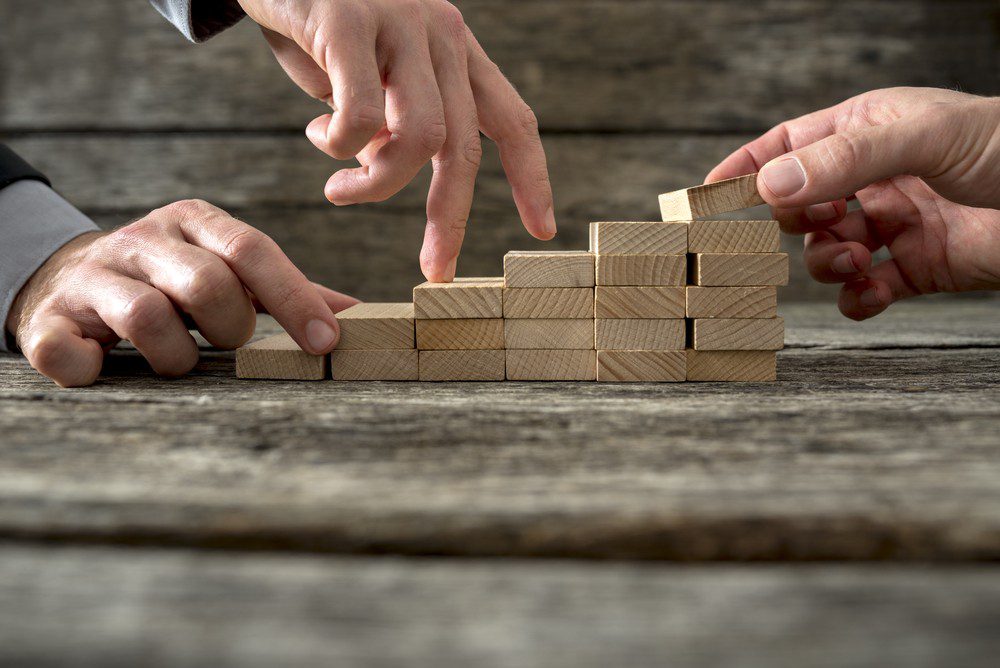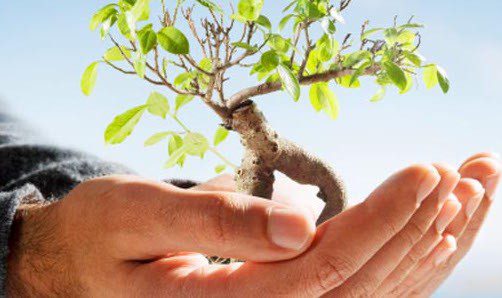 Our Environment
We uphold our environmental responsibilities by investing in projects that minimize our carbon footprint while maximizing the use of renewable energy sources. For example, in one of our planned projects, SAH Global will invest in water-tapping and water-refining operations to make fresh water available to water-scarce regions in the Middle East and other parts of the world. Our investment projects will undoubtedly contribute to a healthy, sustainable environment, one in which all people, businesses, and all other living species will co-exist in harmony.