Join the SAH Network and become part of a network of healthcare professionals that are committed to bringing the latest in treatment options to their patients and a commitment to better serving their patients.
The SAH Network
The SAH Network is a network of quality healthcare organizations that share a commitment to improve the delivery of cancer care in their communities through high-quality, patient-centric medical care.
The main goal of the network is to allow your organization to leverage our network of proton and molecular imaging centers to assist with your patient care. Whether it's getting a second opinion on a complex case, or referring a patient for specialized proton therapy treatment, the SAH Network gives you access to a proton therapy and oncology leaders from around the world. The network achieves this goal by developing closer relationships with medical providers through formal collaboration and technology-based sharing tools, including: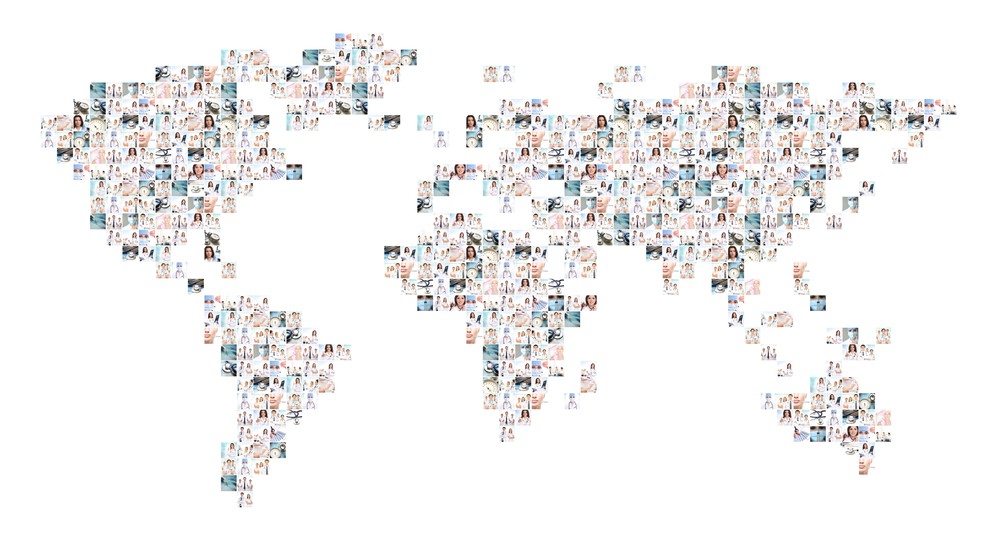 Online Tumor Board
Bring the expertise of the SAH Network of physicians to your community, without traveling. Discuss your cases online on a weekly basis and gain insight from a cross-functional internationally recognized group of physicians.
Specialized Seminars and Symposiums at your center
SAH can host a symposium at your center, lead by its team of physicians and physicists. Learn more about proton therapy and the next-generation of cancer treatment.
Healthcare consulting
Access to peers, tools and expertise in business processes to help members who are interested in establishing their own proton therapy centers.