Establishing world-class Proton Therapy centres to meet the growing global demand for innovative cancer care.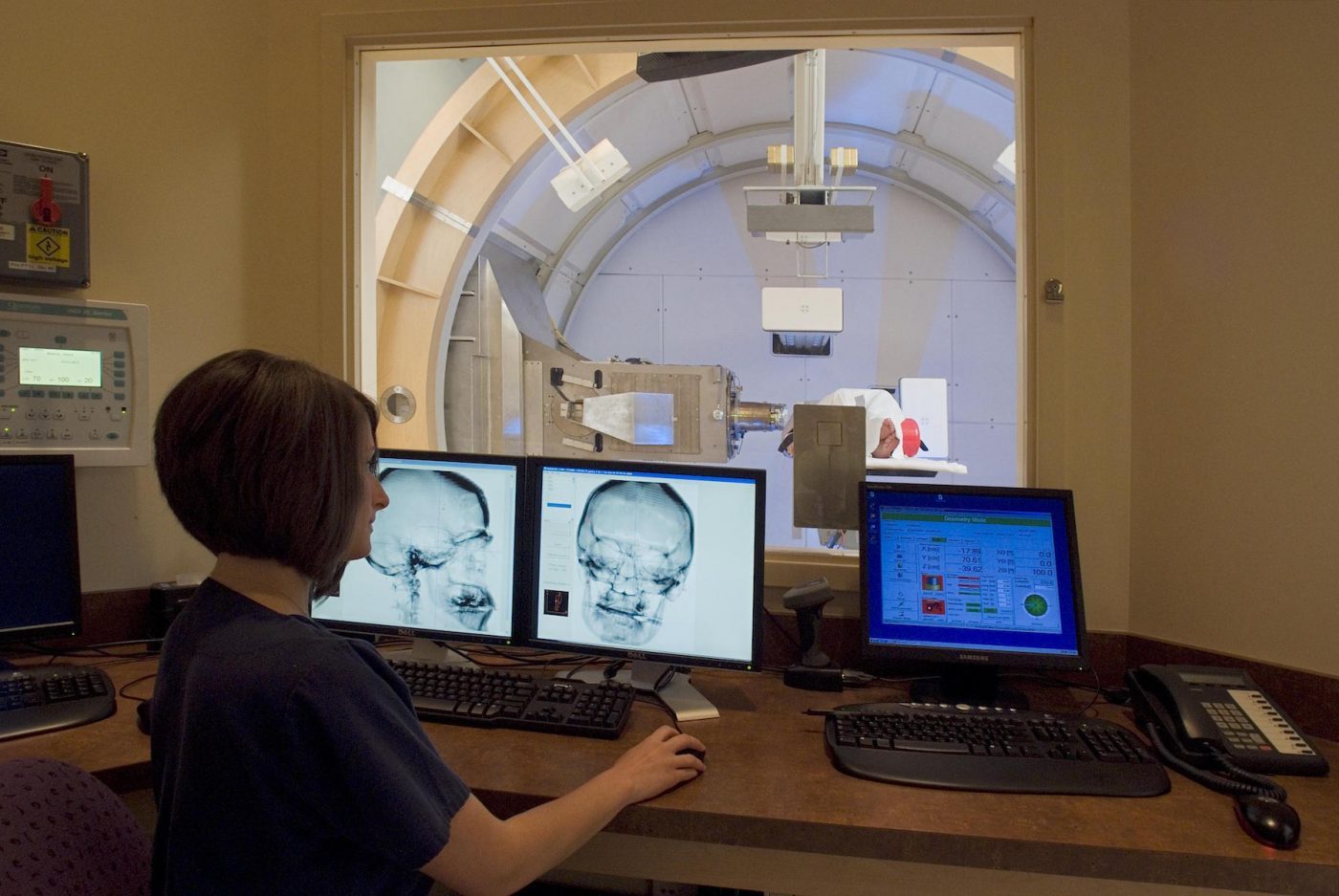 Proton Therapy is the most advanced form of cancer treatment available today. With a success rate of up to 96%, this form of radiotherapy is unique in its accuracy and in its heightened ability to avoid damage to healthy cells or tissues during treatment. Whereas conventional radiotherapy might cause unacceptable levels of damage to surrounding radio-sensitive tissues, the rays of Proton Therapy scatter less easily and experience minimal lateral dispersion due to the relatively enormous mass of a proton, thereby preventing radiation risk to healthy tissues beyond the cancerous cells. On average Proton Therapy will treat 70% less healthy tissues when compared to conventional radiation therapy.
Essentially, Proton Therapy is minimally invasive, provides a better quality of life for cancer survivors, and therefore is the most economic and efficient cancer treatment available today, sparing the cancer survivor repeated post-treatment complications that are common with more traditional options.
Treatment Procedure
Proton therapy is delivered in brief outpatient sessions. Each treatment is known as a 'fraction' and lasts less than one minute and patients are usually able to leave the center within 30 minutes of arrival. Patient treatment data shows on average a patient will have 30 fractions per treatment cycle over a period of 45 days. Due to the nature of the treatment, patients can engage in everyday activities even shortly after a session. These factors minimize the impact on both patients and their families and are major advantages of proton therapy as a form of cancer treatment.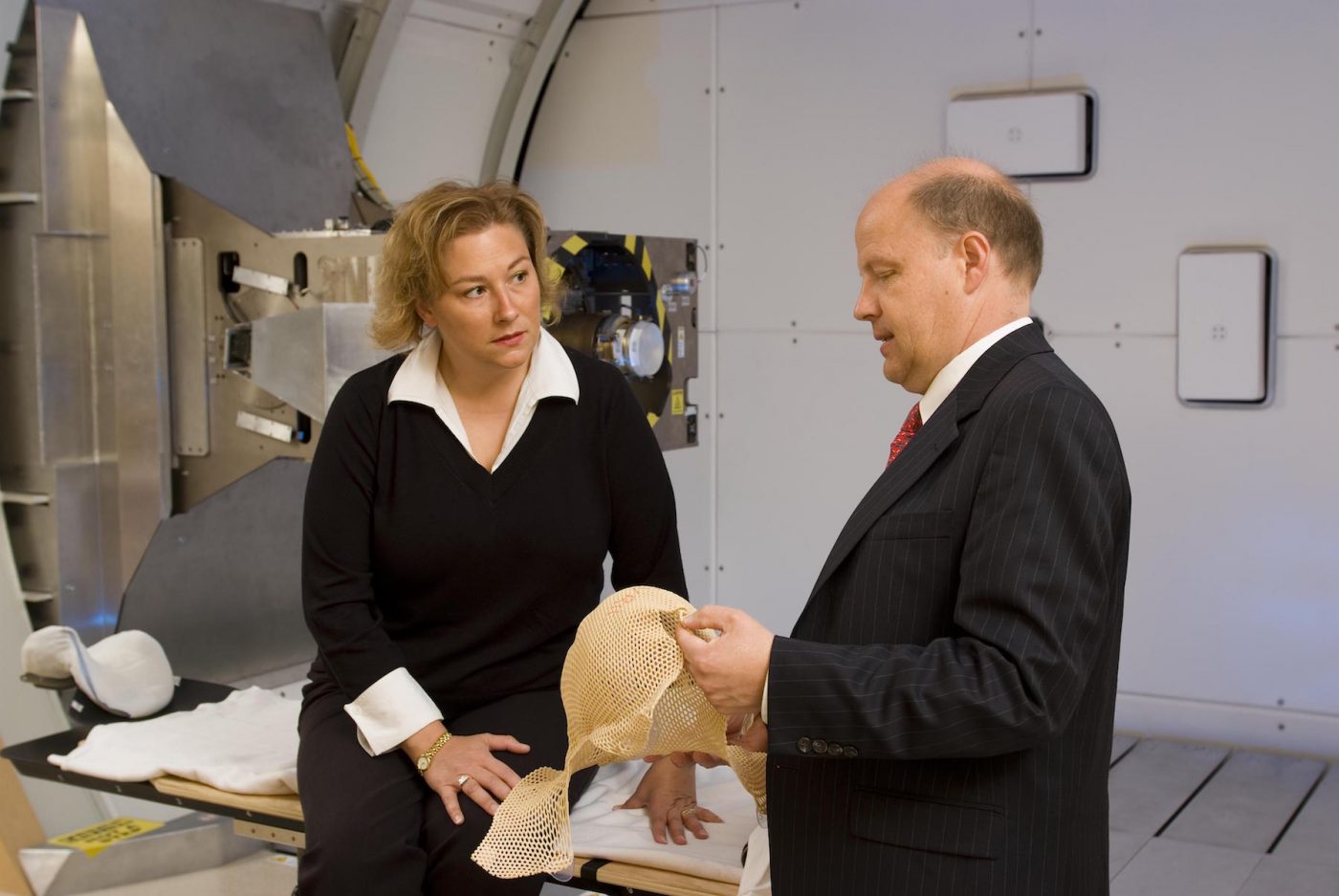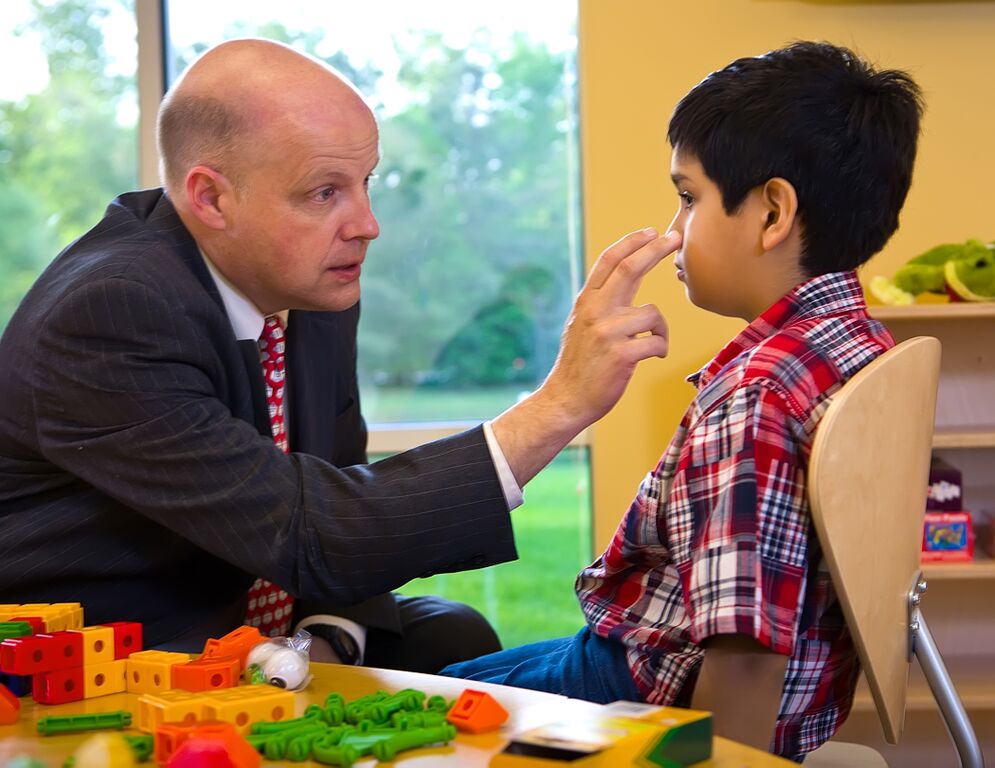 Treating cancer with Protons
Proton therapy for cancer treatment was first utilized in 1956 and later approved by the US Food and Drug Adminstration (FDA) in 1961. Today it is recognized as proven cutting edge technology which is highly effective in treating tumors, especially in the prostate, breast, lung, spinal cord, brain, eye, head, neck and at the base of the skull. The Proton Therapy Co-operative Group (PTCOG) has reported that over 150,000 patients have been treated around the world (as of Dec 2015). This is currently constrained by the lack of trained specialists and centers around the world.
The treatment is known to be non-invasive and painless and causes minimal damage to surrounding healthy tissue, reducing the risk of secondary cancer and making it a preferable option for children who may be particularly susceptible to the development of secondary cancers.