With over 100 years of collective experience in hands-on, clinical proton therapy, the SAH team is one of the most experienced team of proton therapy healthcare professionals in the world.
Design
"Measure twice, cut once" is the old adage that stresses the need for proper planning.
The SAH Global team brings unparalleled experience to designing and planning your Proton Therapy Centers or PET & Molecular Imaging Center to ensure you get it right the first time.
Develop
Cost-overruns, delays, scope creep are common nightmares for any project manager. The unrivaled experience of SAH's team helps to make those words a thing of the past. Whether it's providing on-site project management and oversight during construction, equipping your center, commissioning, or if it's working to help you integrate the various vendors, SAH's experience makes it easy for you.
Operate
The SAH team can provide a supportive role in service, maintenance, training and clinical assistance over the next decade or longer. We operate your center with our staff of experienced US-trained professionals who are not only experienced, but dedicated to quality and patient satisfaction.
Turnkey Proton Solutions
SAH provides a complete, integrated solution for the development of proton therapy centers worldwide, and has the ability to design, develop, and operate facilities globally. With over 150 years of collective experience in hands-on, clinical proton therapy, the SAH team is one of the most experienced team of proton therapy healthcare professionals in the world. Our team originally hails from Harvard University / Massachusetts General Hospital and Loma Linda University and have trained many of the staff currently practicing at MD Anderson Cancer Center, University of Pennsylvania, and Massachusetts General Hospital / Partners.
SAH understands the complexity of designing, developing, and operating Proton Therapy Centers. Our team brings experience of commissioning proton therapy centers with a track record of having successfully completed multiple proton centers on two continents. The SAH team is sought after by equipment manufacturers to serve as a liaison to the FDA for equipment approval and advice on everything from patient positioning equipment to innovation in beam delivery mechanisms.  The SAH team also serves as clinical researchers in developing new treatment protocols such as the recent development of the breast cancer treatment protocol that is being implemented worldwide.
With our in depth knowledge and years of experience, our team will work side by side with your organization to ensure that your proton center is delivered to your satisfaction and needs.
Included in the services that we offer are:
Feasibility study
Facility planning and design
Shielding design
Equipment selection
Contractual negotiations
Patient mix planning
Training and education (with a fellowship program)
Project management during development
Commissioning and clinical startup
Implementation of policies and procedures
Clinical operations and administrative management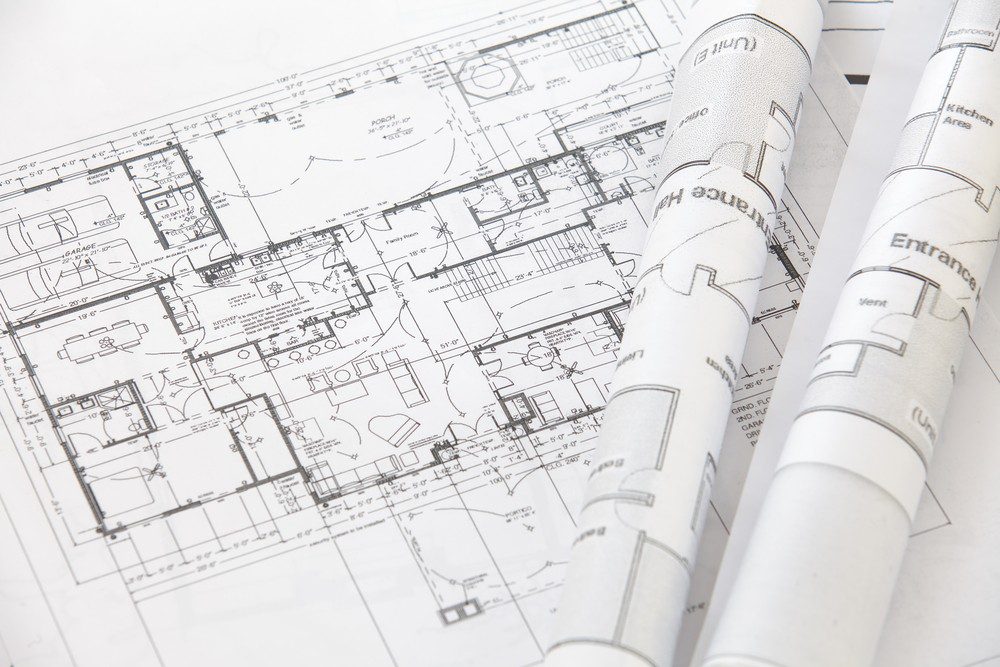 Turnkey PET & Molecular Imaging Solutions
SAH provides a complete and integrated solution for development of molecular imaging centers, whether for private hospitals or leading Ministry-run healthcare facilities. With a dedicated team that hails from leading nuclear medicine programs such as Johns Hopkins and the University of Alabama in Birmingham, we bring the experience necessary to make your PET and Molecular Imaging center successful.