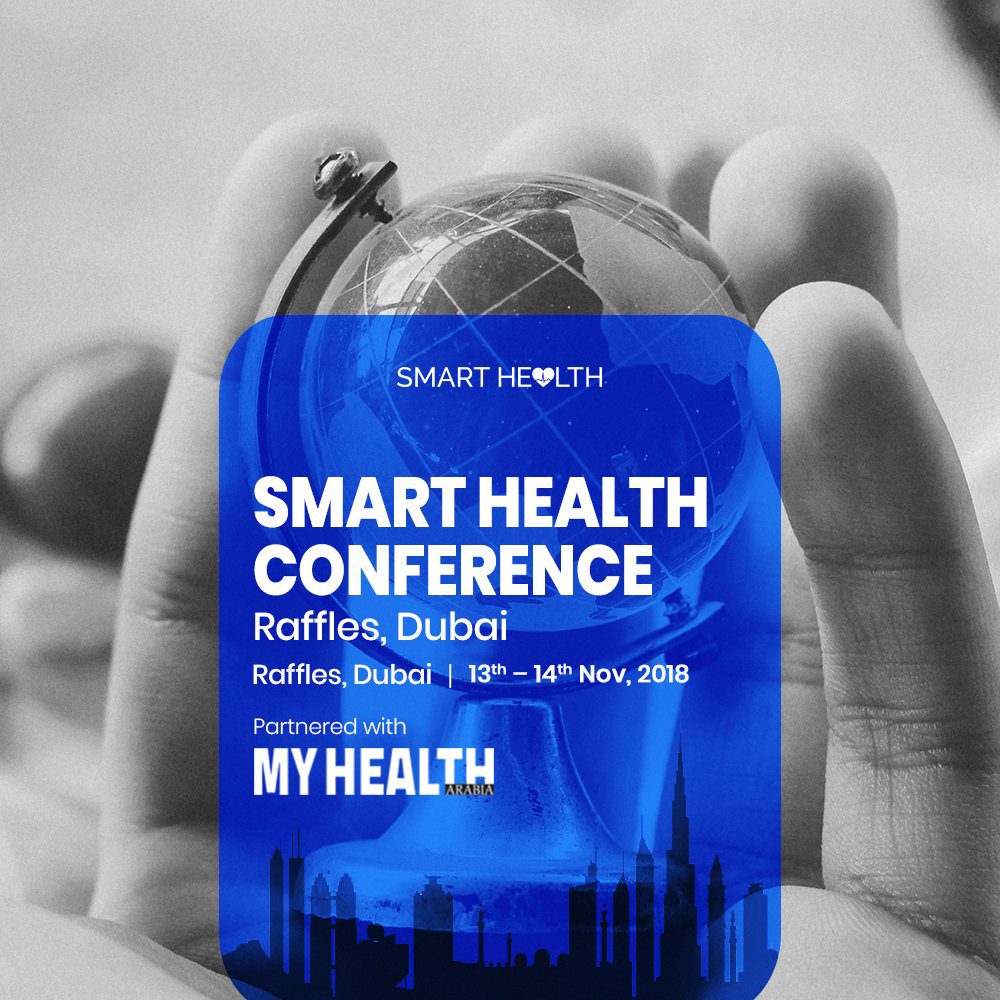 Mr Feroz AGAD – Founder, Chairman, and Chief Executive Officer of SAH Global & SAH Care – has been selected for the Top 50 Smart Healthcare Leaders Award for his outstanding contribution to the Healthcare sector !
February, 26th, 2020 – Atlanta, Georgia U.S.A. In February, SAH has conducted patient follow-up clinics in Bahrain for patients previously treated in the US, and held a guest lecture about Proton Therapy at King Hamad University Hospital. In 2011, SAH has signed an...
read more
SAH GLOBAL
DEVELOPING VISONS
SAH Global manages highly specialized investment projects within a variety of sectors, including communications, healthcare, energy and real estate. We target investment projects based on their long-term growth prospects, their use of cutting-edge technologies and their potential impact on the community as a whole.
There is a rapid increase of new cancer cases in Saudi Arabia, United Arab Emirates, Qatar, Oman, Kuwait, Bahrain and elsewhere in the Middle-East and North Africa, however, few have access to the treatment because of its limited availability. For a decade, going through the long and complex process of designing, building, and operating its own PET and Proton Therapy centers, SAH has thoroughly consulted numerous physicists, chemists, oncologists, pharmacists, biologists, engineers, technicians, manufacturers, architects, and specialists of nuclear medicine, radioprotection, safety, quality and more, to select the best options.
Our team
has gathered unparalleled experience in Designing, Building and Operating  PET and Proton Therapy Centers.